Hilliard Ensemble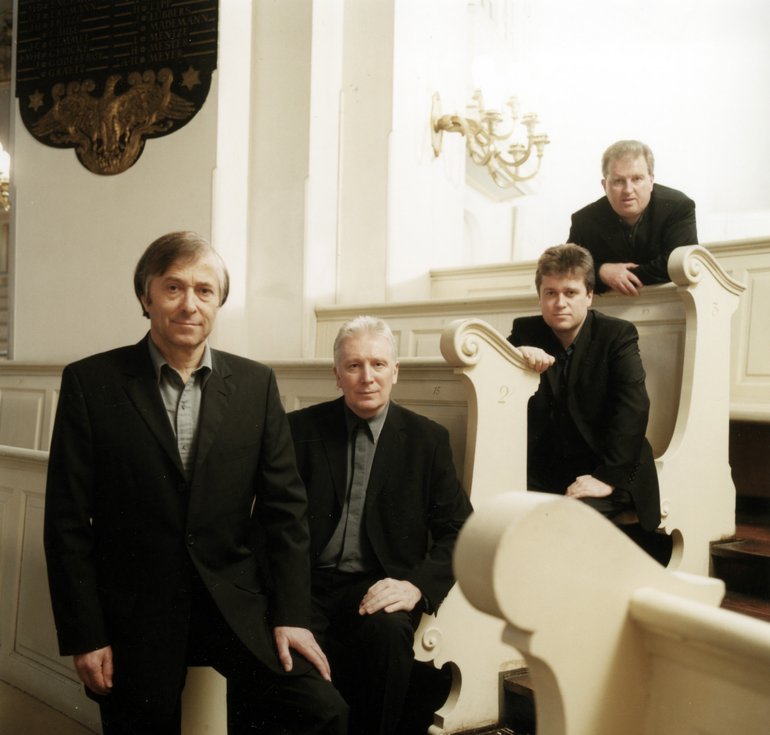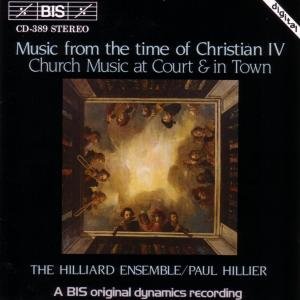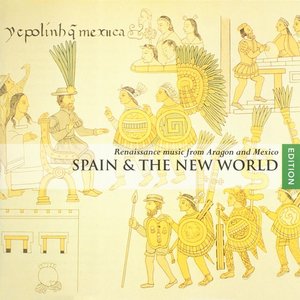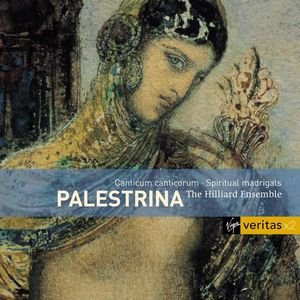 An entire class of English vocal ensembles, sometimes placed under an "Oxbridge Sound" umbrella, specializes in early music. Among the prestigious ranks of the Gothic Voices, the Tallis Scholars, Pro Cantione Antiqua, the Oxford Camerata, and the Sixteen, longevity and musical versatility placed the

Hilliard Ensemble

in a class almost of their own. Named for the great Elizabethan miniaturist painter Nicholas Hilliard, the Hilliard Ensemble grew out of the musical vision of baritone Paul Hillier, a graduate of the Guildhall School of Music, and his friendships with three other singers (two of them from Oxford). Their intention was to explore the then less-heard musical riches of the Middle Ages and the Renaissance. Their musical odyssey covered music from the 11th to the 17th century, with a strong interest in new vocal music as well. Though Paul Hillier himself left the ensemble in 1990 to take American academic positions, the core membership remained otherwise fairly consistent: countertenor David James, tenors Rogers Covey-Crump and John Potter, and bass Gordon Jones. Tenor Steven Harrold joined when Potter left the ensemble in 1998.
The Hilliard Ensemble's work under Hillier's direction centered on English and "Netherlandish" music. Notable recordings included pathbreaking performances of Leonel Power and the Old Hall manuscript, a large selection of music from the Continental generations influenced by the English style; the "Contenance Angloise" (Dufay, Ockeghem, and Josquin); and excellent renditions of later English composers such as Thomas Tallis and William Byrd. As an example of their many departures from this Renaissance main road, however, the Hilliard's catalog featured a musically powerful and quite controversial 1989 recording of the music of Perotin. At all times, the singers perform almost exclusively one on a part (in contrast to the "choral" Tallis Scholars), with a characteristic full and resonant vocal production, and impeccable tuning. In addition, Hillier's individual approach emphasized historical pronunciation; he performed Latin texts by English composers, for instance, with regional Anglo-Latin dialects, thereby significantly altering the very sound of the music.
During Hillier's tenure as director, and even more spectacularly through the 1990s, the Hilliard Ensemble also devoted significant energy to the presentation of contemporary classical music. A large number of ECM label discs containing the tintinnabuli music of Estonian composerArvo Pärt featured the ensemble, as did a 1995 recording of the music of Giya Kancheli, Abii ne viderem. A 1996 compilation, A Hilliard Songbook: New Music for Voices, presented the results of several years of the ensemble's direct commissions and Hilliard Composition Prizes; among the composers represented are Morton Feldman, James MacMillan, Ivan Moody, and Joanne Metcalf. A fascinating collaboration between the Hilliard Ensemble and jazz saxophonist Jan Garbarek yielded the 1994 Officium, bridging the centuries with esoteric flights of saxophone improvisation above the hyper-resonant landscape of the Hilliard group singing chants and spiritual motets -- a musical nexus that nearly defies description. The group appeared with the Arditti Quartet performing the music of Wolfgang Rihm in 2009 and with Fretworkin 2011 in music of Nico Muhly. Its 2013 release Il Cor Tristo juxtaposed 16th century music ofBernardo Pisano and Jacques Arcadelt with a new work by Roger Marsh. Transeamus, released in late 2014, was the last album the Hilliard Ensemble recorded before retiring at the end of that year, and marked its return to the music of the 15th century.
Biography by Timothy Dickey - Source:

allmusic
Watch and listen the videos:

Música de Victoria y
Palestrina

,

Officium

(15 videos),

Gesualdo-Tenebrae

,
Arvo Part-Passio,

Cristóbal de Morales-Parce Mihi
Domine

,

Nicolas Gombert-Missa Media Vita in Morte
Sumus

,

Officium Novum

,

Mnemosyne

,

Perotinus Magnus & Notre Dame

,

J.S Bach:Ciaccona BWM 1004

,

Primo Tempore Officium

,

Remenber Me My Dear

,

Perotin

(11 videos),

ArvoPart: Most Holy of God

,

Palestrina:

Canticum Canticorum

,

Arvo Part:
Da Pacem Domine

,

Desprez: Missa Hercules Dux Ferrerarie

,

J.S. Bach: Morimur

,

Bach's Motets

(17
videos),

Josquin des Prez: Ave Maria

,

Qhechua Song

,
Palestrina: Lamentations (I)

,

Joaquin: Nymphes de Bois

,

William Cornysh: Ah Robin

,

Ravenna Festival

,
Ov Zarmanali

,

Agnus Dei

,

Arcadelt: Il Bianco e Dolce
Cigno

,

Sirt im Sasani

,

Francesco Patavino:Done Venete al Ballo

,

Regnantem Sempiterna

,

Christopher
Tye: Omnes Gentes

,

Palestrina: Domine quando Veneris

,

YouTube Mix

,

Popular videos

(200 videos).